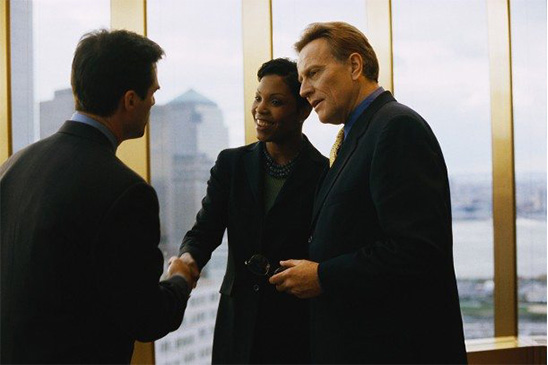 Business & Professional Services
Specialty Health Care & Fitness Services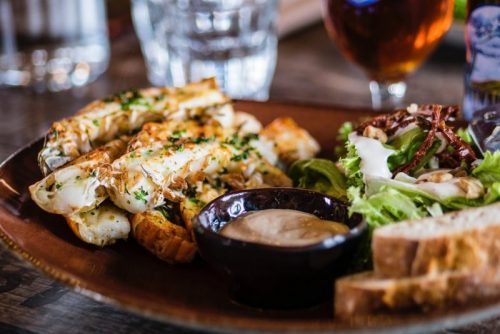 Restaurants & Hospitality
Family-friendly Stores & Markets
I'd love to connect!
During this 15-30 minute call, please be prepared to talk about these questions. 
What primary marketing challenge are you trying to solve (or what goal are you trying to achieve)?
What is your approximate marketing budget?
How soon do you want to get started?
If it makes sense to work together, we can create a marketing plan based on your goals, budget, and timeline. 
About Tim:
Tim Fahndrich is the co-founder and CEO of WhirLocal, a division of Third River Marketing.