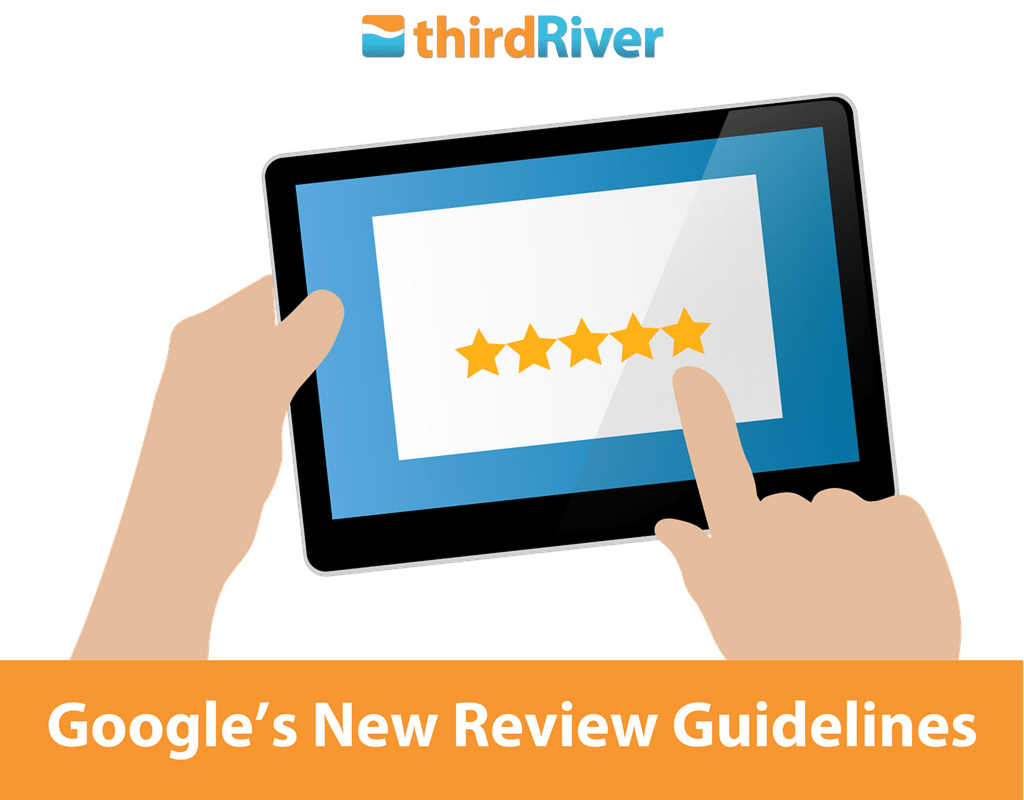 Recently, Google has updated their guidelines for requesting reviews.
The updates, highlighted above, state:
"Don't discourage or prohibit negative reviews or selectively solicit positive reviews from customers."
"Don't solicit reviews from customers in bulk."
In response to this, we'll be making the following important changes to how our review engine works so we are in compliance with the new Google guidelines and other global best practices and recommendations.
1) Review Triage: We will be removing the option to use the "Review Triage" feature, which checks customer sentiment (item #1 above) before they leave a review. We have always had the option to turn this feature off on your review engine, and many of our customers have already done so, but we will now be making this a global change.
Customers will now be sent directly to a Review Us page after receiving a review invite or "checking-in". This page has options write a review on 3rd party review sites like Google, Facebook, etc, or to leave a review on your review engine (More Options button).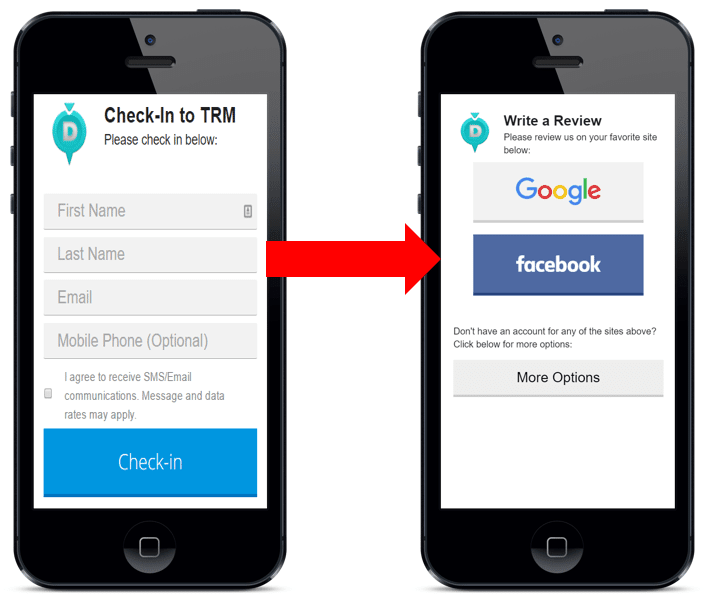 2) Review Invites: We will be changing how "Review Invites" work so the system will no longer send out bulk emails all at once (item #2 above). Instead, if you upload a list of customers into the system, we will now email them individually over time.
Asking for a review right after serving your individual customer is always the preferred method. We offer this via automation and integration with existing systems, the "Check-in" system, etc.
3) Publish All Reviews: Finally, we have always believed in transparency on our review engine by a) not allowing you to edit or delete reviews, b) not allowing the aggregate review score to be manipulated.
However, we have given you the option as to whether you wanted to publish a review publicly or not. Moving forward, we will publish all new reviews submitted on the review engine regardless of their rating. These reviews will be in the "All Reviews" section of the review engine only. This will provide even more transparency and be compliant with global best practices and review guidelines. We will allow reviews to be flagged, and if it doesn't meet our review guidelines, will be removed.
We will continue to promote and market your best reviews that are above your desired "positive review threshold" by featuring them on the review engine, on social media, and on your website.
No immediate action is required on your part. Our plan is to push out this update on or before May 14th.
Have questions? Join us for a live Q&A webinar on If you have any questions, I will be holding a Q&A call on 5/08/18 at 10am PST.
While these are key changes, we are confident that we can continue to help you proactively build, promote, and manage your online reputation using our platform to help you stand out in the marketplace and grow your business.
These new guidelines highlight our belief that all feedback is good feedback and when it comes to your online reputation, the best defense is a great offense.
If you're unable to join our webinar but still have questions, please email us at help@thirdrivermarketing-staging.x6x6xczm-liquidwebsites.com.