Located in Salem, Oregon, our full-service digital marketing agency specializes in helping local businesses in Salem and the Willamette Valley in the following primary industries: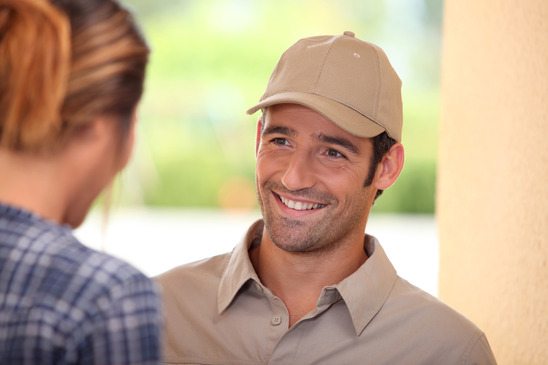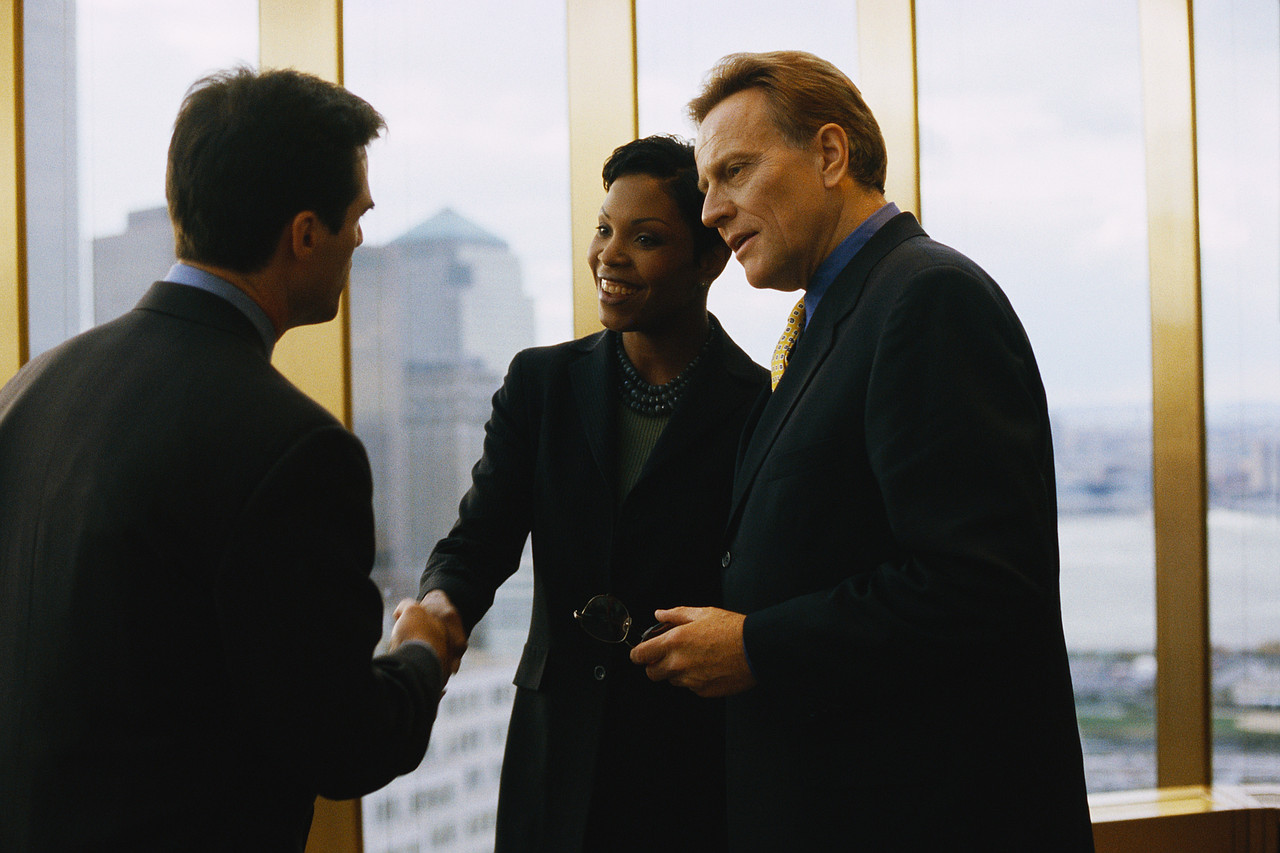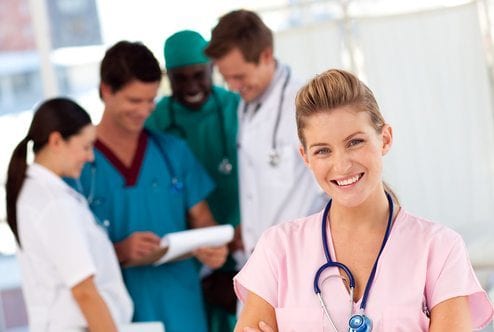 We're also the proud creators of WhirLocal.io

When it comes to getting online reviews most businesses feel frustrated and overwhelmed. At WhirLocal, we make it easy to generate a steady stream of positive testimonials so you can stand out from your competition and grow your business.
We serve local businesses and organizations in the U.S. and Canada in over 200 industry niches.
"We're Local & Proud Of It" ™