Attn: Hardscape & Outdoor Living Contractors
Are You Frustrated Or Overwhelmed With Marketing Your Contracting Business?
Photo Credit: Sequoia Stonescapes, Inc.
He is a local outdoor living contractor. He runs a growing business. He loves designing and building beautiful outdoor living areas for his customers.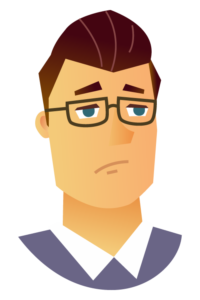 While his business is growing, he is spending way too much time on marketing, and he doesn't know if what he is doing is really working. 
He'd really like to have a reliable, steady stream of new leads and customers, without him having to spend so much time trying to stay on top of current trends in web design, advertising, social media, content, and reputation management. 
Not only do we run a growing small business like Dave, we've also been involved with running an outdoor living business. 
We know the daily struggles of getting more customers and keeping them happy, running the crews, marketing, accounting, and being a good community member. 
We've been there. 
Today, we specialize in marketing for hardscape and outdoor living contractors.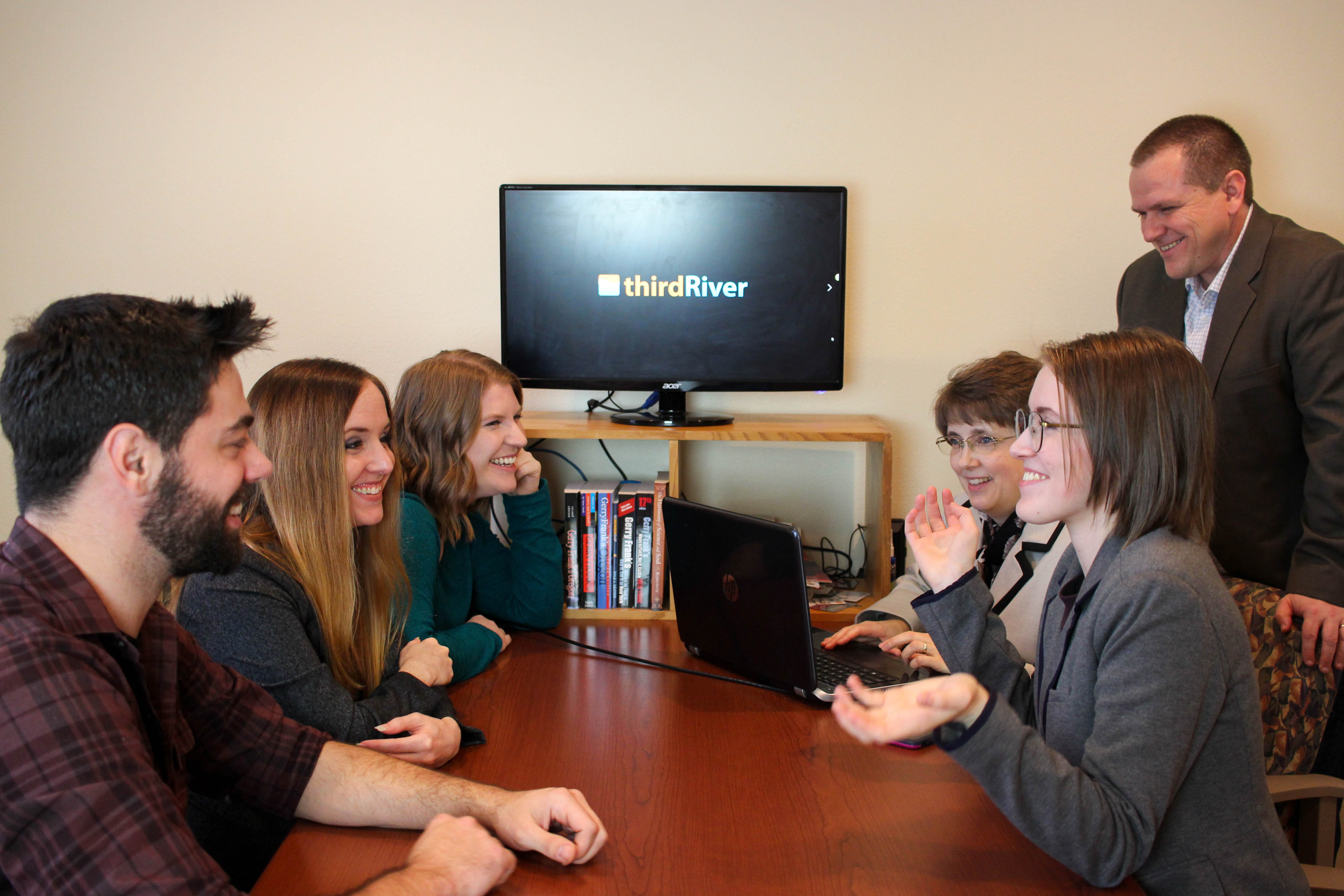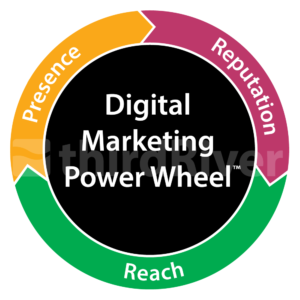 Proven Marketing Framework
Our proven local marketing framework focuses on your
1) Online Presence, 2) Reputation, and 3) Reach.
This framework has helped generate millions of dollars in revenue for local businesses and organizations just like Dave's. No theories. Just experience.
He scheduled a FREE discovery session to identify key areas of his online marketing that will help him get more customers, build his reputation, and stand out above his competition. 
He discovered how easy it is to have Third River Marketing handle all of his online marketing, creating an effective Sales & Marketing Funnel AND saving him a ton of time.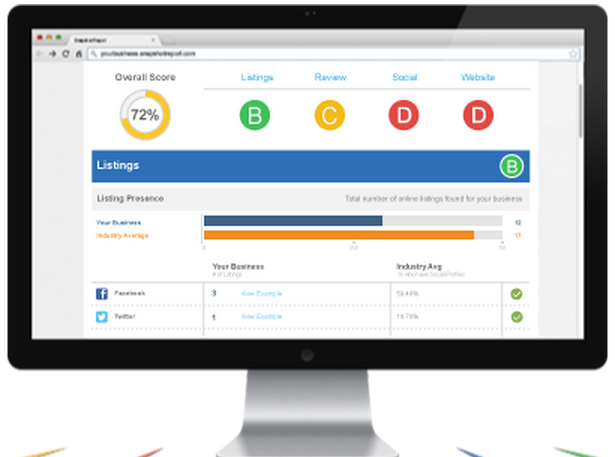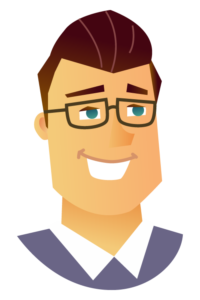 His business stands out as the clear local choice for outdoor living projects, and it is growing with a steady stream of new leads and customers.
Best of all, he gets to spend more time doing the stuff he loves instead of all the marketing stuff, AND spend more time with his family. 
Dave is no longer getting left behind in his market and is now a local market leader. 
Schedule Your FREE Discovery Session Today
See What Our Clients Are Saying ...
Third River never ceases to amaze me. That such a small, local web design and digital marketing firm can do so much (as much or more than many of the big box national companies) is astounding. I can't believe how lucky we are to have them in our community… Keep Reading. I trust them completely with my website, SEO, and digital marketing.
I've known Tim & Pam for several years having attended many a seminar put on by them. When I started working with them, I had a list of questions that Tim patiently walked through with me. He answered all of them and gave me some ideas to think about. … Keep ReadingTheir entire staff is dedicated to customer service, prompt, efficient, caring. Debbie is amazing. All of my concerns she puts at ease. Third River Thinks out of the box and are impeccable. Highly Recommend!
Kris and his team go above and beyond! The website they built for us looks amazing! Thanks!
What is an Automated Sales & Marketing Funnel?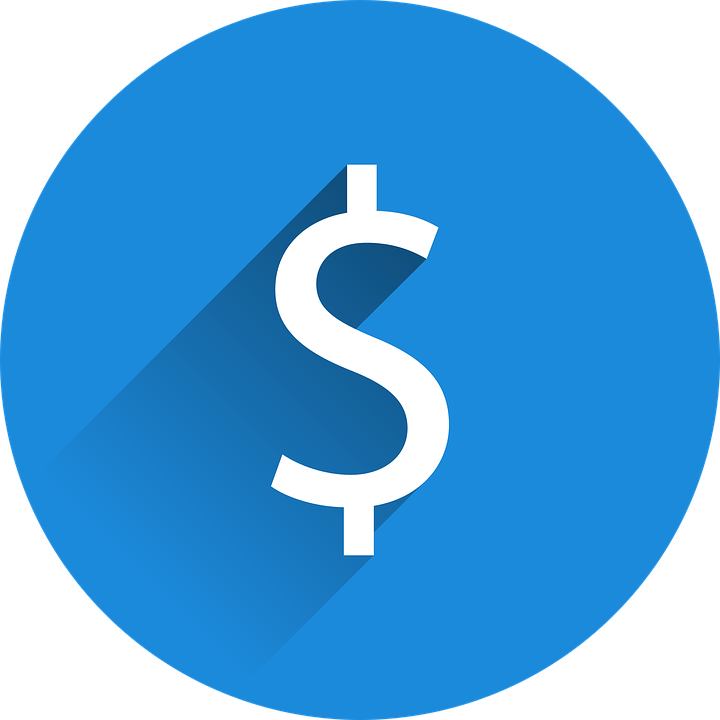 High Converting Landing Page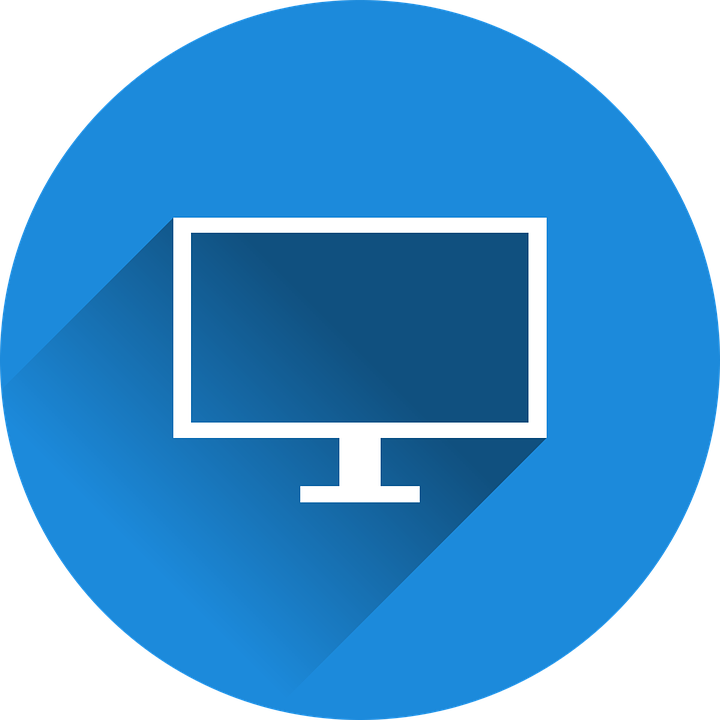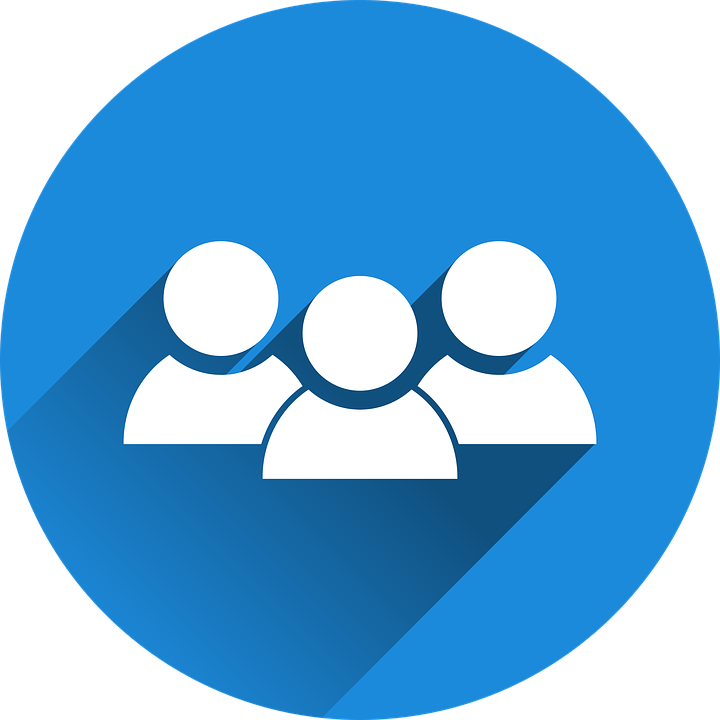 Automated Email Campaigns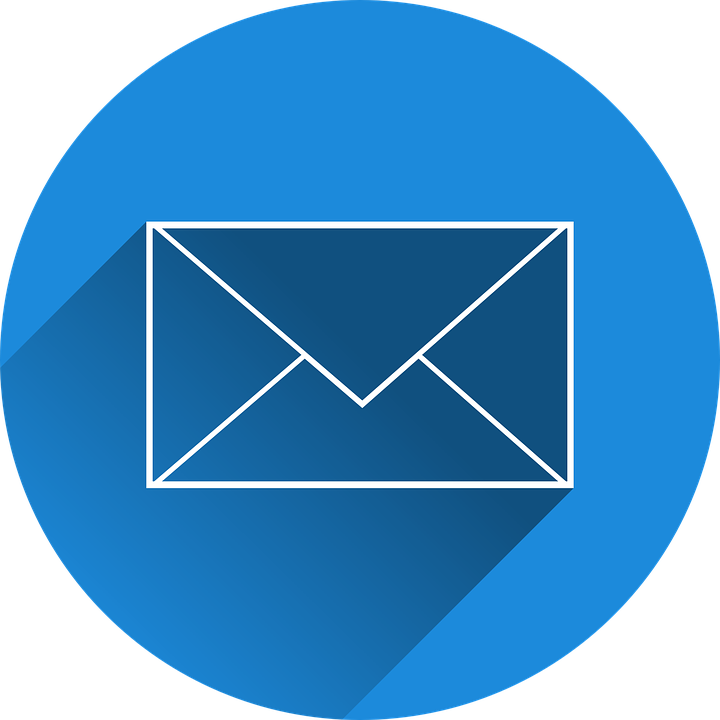 Do you want a fancy website for your hardscape and outdoor living business, or do you want more ideal customers? 
At Third River Marketing, we can build you a fancy website, but we'd rather build an automated sales and marketing funnel that generates more leads and ideal customers.
When you work with us, you're working with marketers who have been in your shoes. We're a small business too, and having been part of a family-owned landscaping company, we have insider knowledge of the hardscaping and outdoor living industry. 
Schedule Your FREE Discovery Session Today
Here Are Just A Few Satisfied Outdoor Living Contractors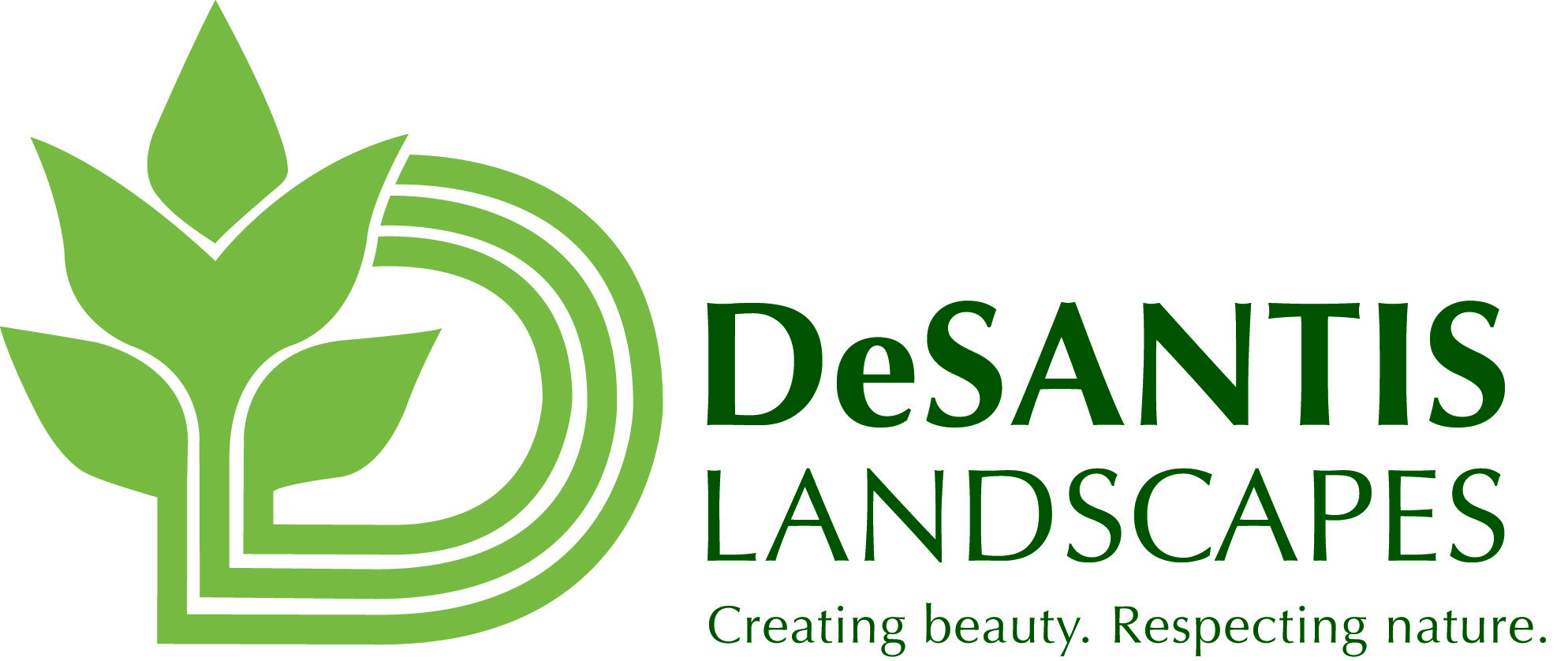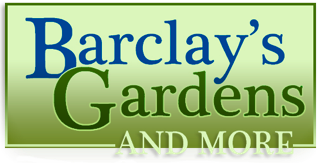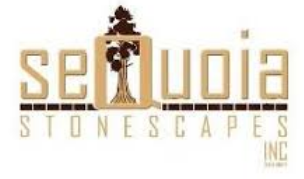 1436 Commercial St. NE
Salem, OR 97301
503-581-4554