Many people use the internet to find trusted local chiropractors for their healthcare needs.
Using Google Adwords as a lead generation tool is a fantastic way to grow your chiropractic practice. Here is a detailed look at how we help local chiropractors with lead generation.
A couple of background points:
Google Search Likelihood: High
Decision Making Process: Short
Key Selling Points: Symptom treatment, insurance acceptance, appointment availability, new patient offer
Competition Index: Moderate
Invoice Range: Varies
Characteristics of an Ideal Fit for PPC Advertising:
Convenient location(s)
Flexible office hours
Accepts most major insurance (really important!)
Professional accreditations
Latest and greatest technology
Attractive office and staff (it matters!)
Consumer Avatar & Psychology:
Chiropractors are most often sought out after some kind of trauma (car accident, woke up stiff, etc) which results in pain.
What level of pain someone is in will dictate the urgency.
As with any brick and mortar business, patients will most often select a provider that is near to where they work or live.
Provided the need is addressed and a compelling offer is made, a decision is likely to be made relatively quickly as the prime motivator for a prospective patient is pain relief.
Appearance of the office and staff will be a factor as there is a significant amount of physical contact involved in chiropractic care.
As with other medical niches, reviews and reputation are key as cold prospects will require peer validation.
Who isn't a good prospect to target?
Anyone looking for a medicinal treatment option
Anyone looking for an exercise, stretch routine or other similar treatment option
Geographic Targeting:
Where are patients likely willing to travel from to get to the business?
How many other chiropractors are there in between the prospective patient and the doctor's office?
Typical radius: 10-15 miles, depending on population density and competition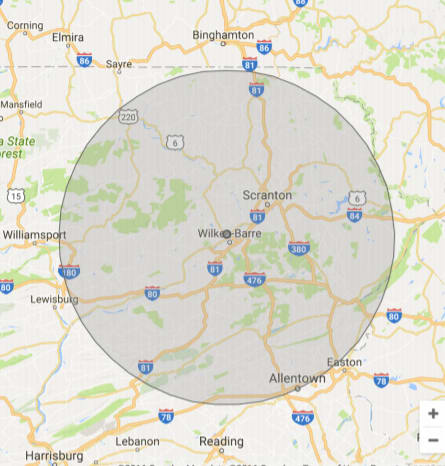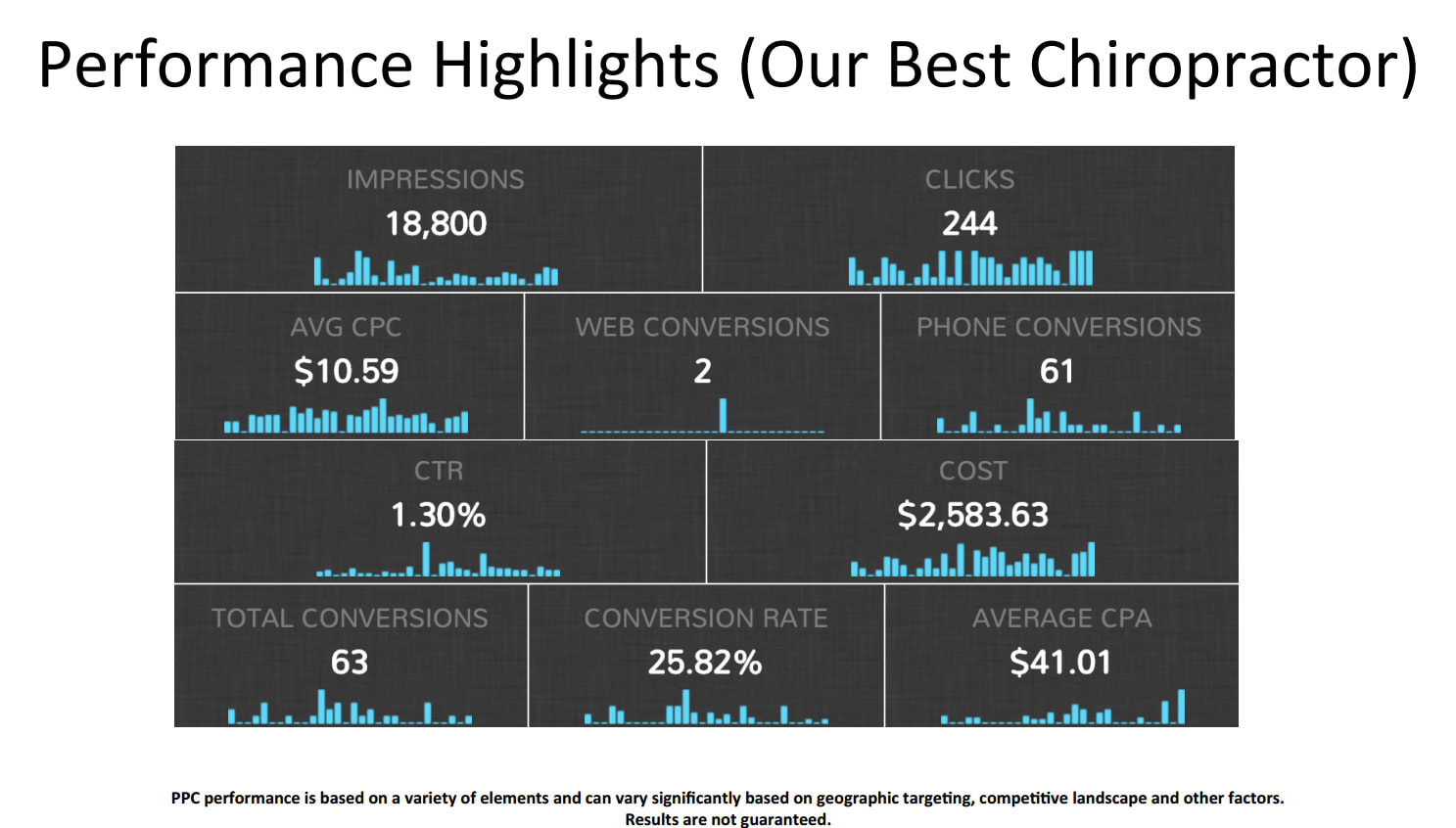 Case Study Metrics:
We were tasked with an aggressive goal of 20%, compared to the 10-15% industry average.
Client is using our landing page (LP). Other clients in our portfolio not using our LPs have a much lower conversion rate.
GOAL: 10% Conversion Rate
BEST MONTH: 15.02 % CR; $53.63 CPL
Proven Results:

In this account, from January to July, conversion rate rose as high as 15.02%
Comparing the last 90 days to the previous 90 days, leads have increased by 12%
Client recently increased budget by 26%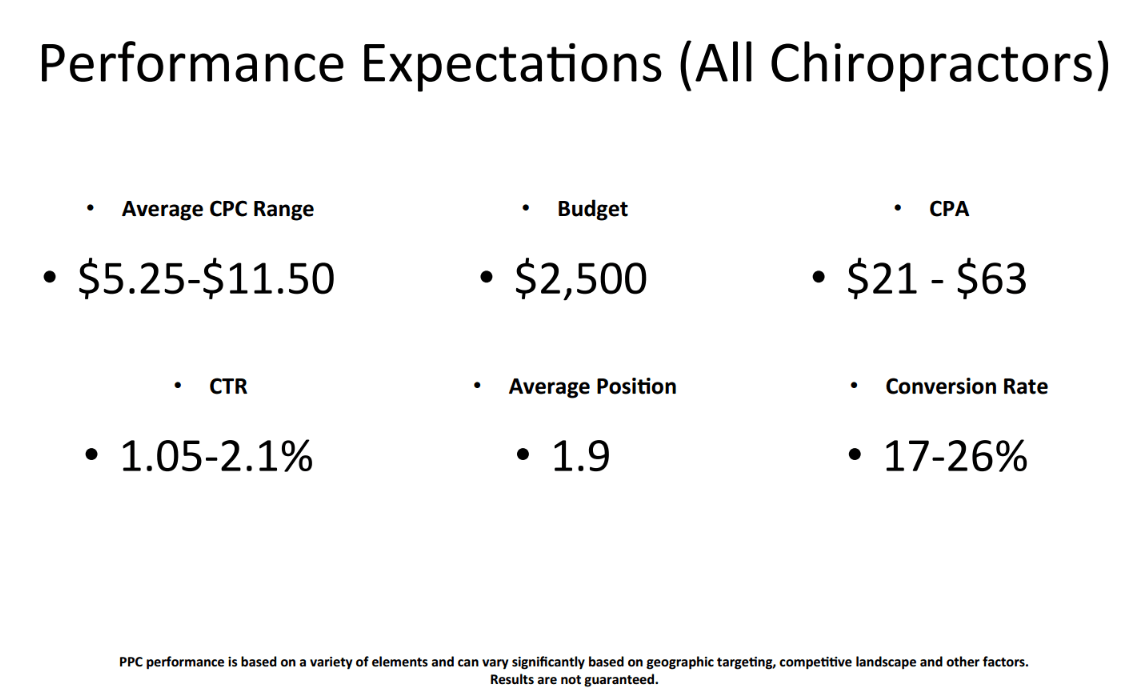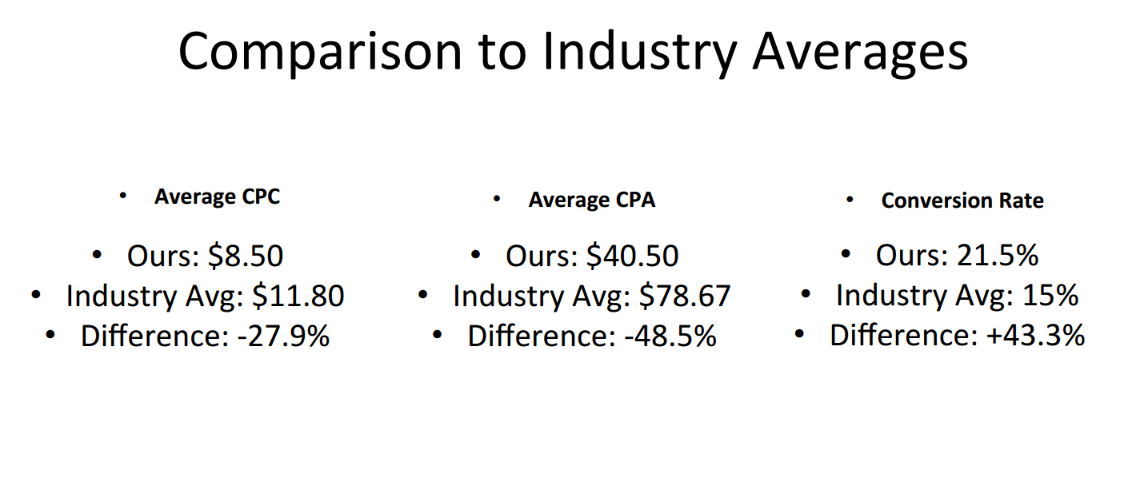 Recommended Campaign Focus:
General – Search
– Best chiropractor
– Chiropractor near me
– Chiropractor in ________
Symptom – Search

Back pain
Neck pain
Knee pain
Whiplash
Recommended Media Budget:
$2,000/mo recommended, $1000/mo minimum.
Can scale based on services offered/geography/volume
Best Practices:
Answer the phone every time – missed calls = missed opportunity
Respond to email inquiries within 30 minutes max
Be polite and courteous – it's highly likely the customer is in pain
Clearly identify the ailment
Offer first available appointment – urgency is key!
Ensure the patient knows how to get to the office
Competitive Considerations:
Speed and availability are most important to consumer
A large majority of patients will expect to be able to use their insurance vs. come out of pocket
A low-cost introductory offer is important to those paying out of pocket and should be utilized
Being able to address non-traditional chiropractic ailments can be explored
Download Our Infographic