We have a great team of talented people who like to have fun and deliver fantastic results for our customers.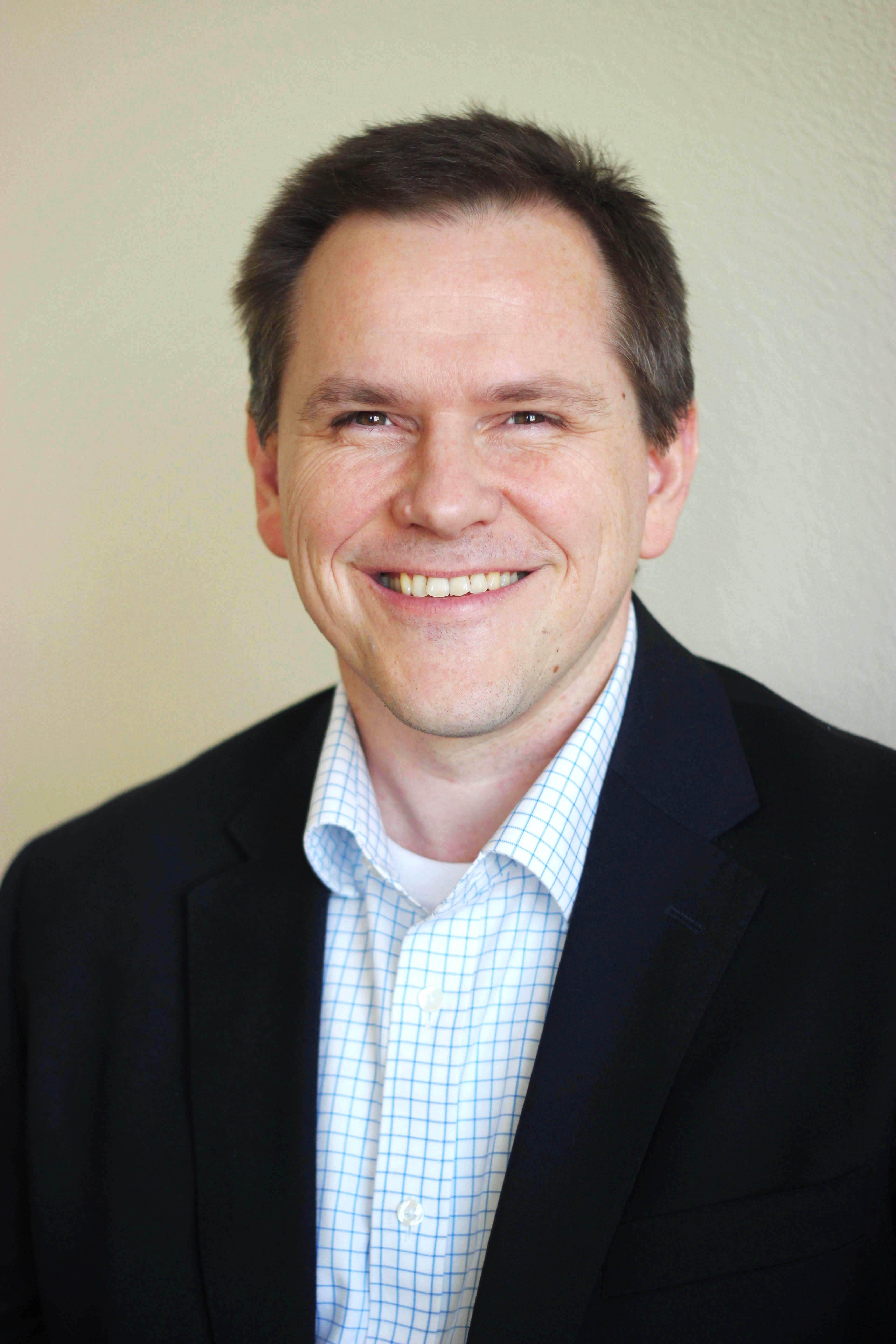 Tim Fahndrich | President & CEO
Tim grew up as an MK (missionary kid) and is the youngest of 5 brothers. He is a serial "idea guy" and first began working in the internet space in 1996 when he co-founded one of the first "dot-coms" in the lawn and garden industry. He and his wife Pam (of 25 years) started Third River Marketing in 2007. He is a sought-after speaker on topics such as social media and reputation management. Tim has been an active volunteer leader in the Salem Area Chamber of Commerce and serves as a mentor to other digital marketing agencies around the country. He also recently "retired" as the varsity boys soccer coach at Western Mennonite School after 7 years to spend more time with his family.
---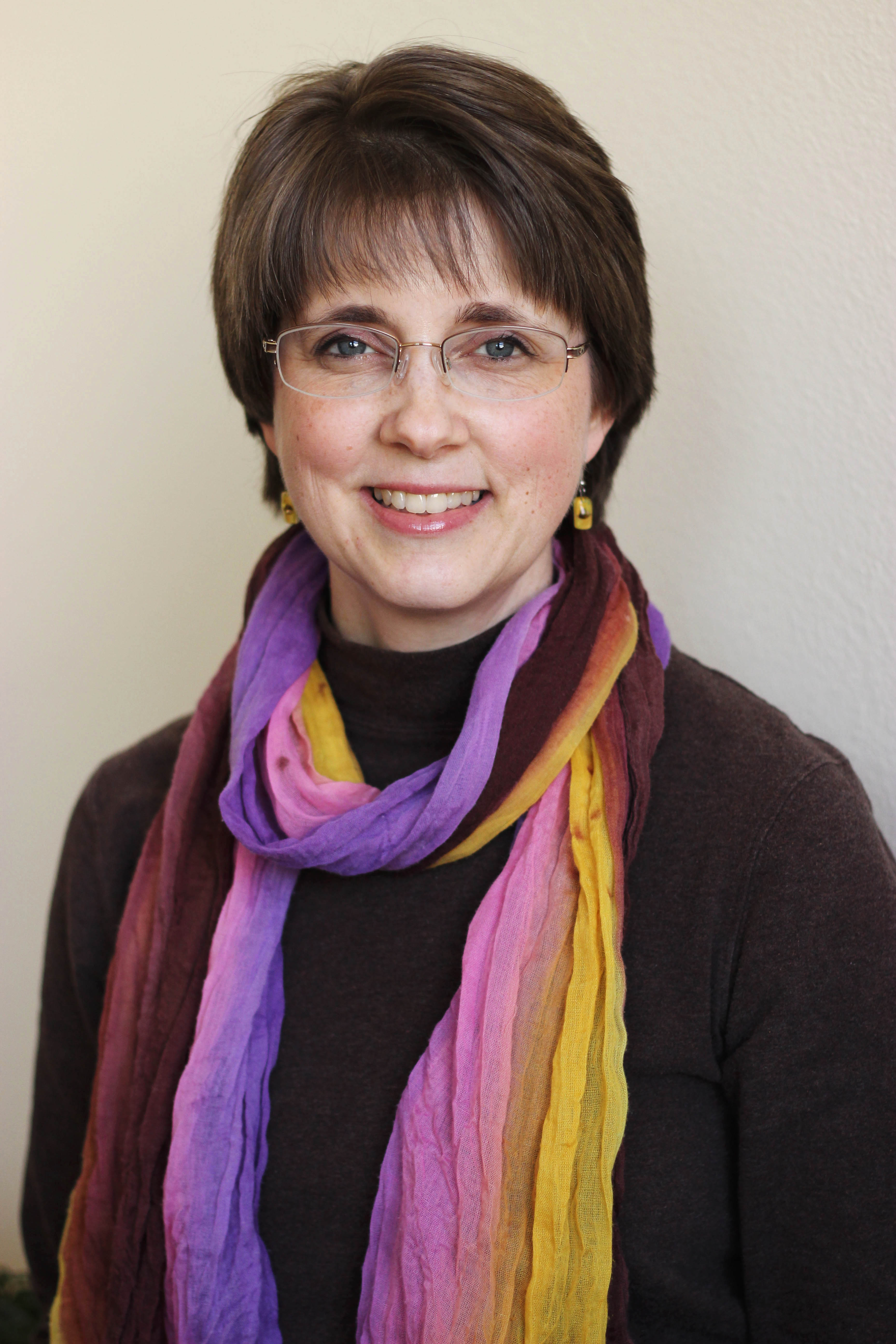 Pam Fahndrich | Chief Operations Officer
Pam is originally from Virginia and moved to Oregon in August of 1991 to take a voluntary service position at Western Mennonite School as an assistant girls dorm leader. She now claims to be a true Oregonian since she has lived in Salem longer than she had lived in Virginia. Pam provides oversight of company business operations. In addition, she is currently serving in a volunteer position for the Salem Area Chamber of Commerce as Friday Greeters Networking Chair and delights in reaching out and meeting new people everywhere she goes. In her spare time, Pam enjoys reading or playing the piano. She also volunteers as the worship leader and the youth leader at her church.
---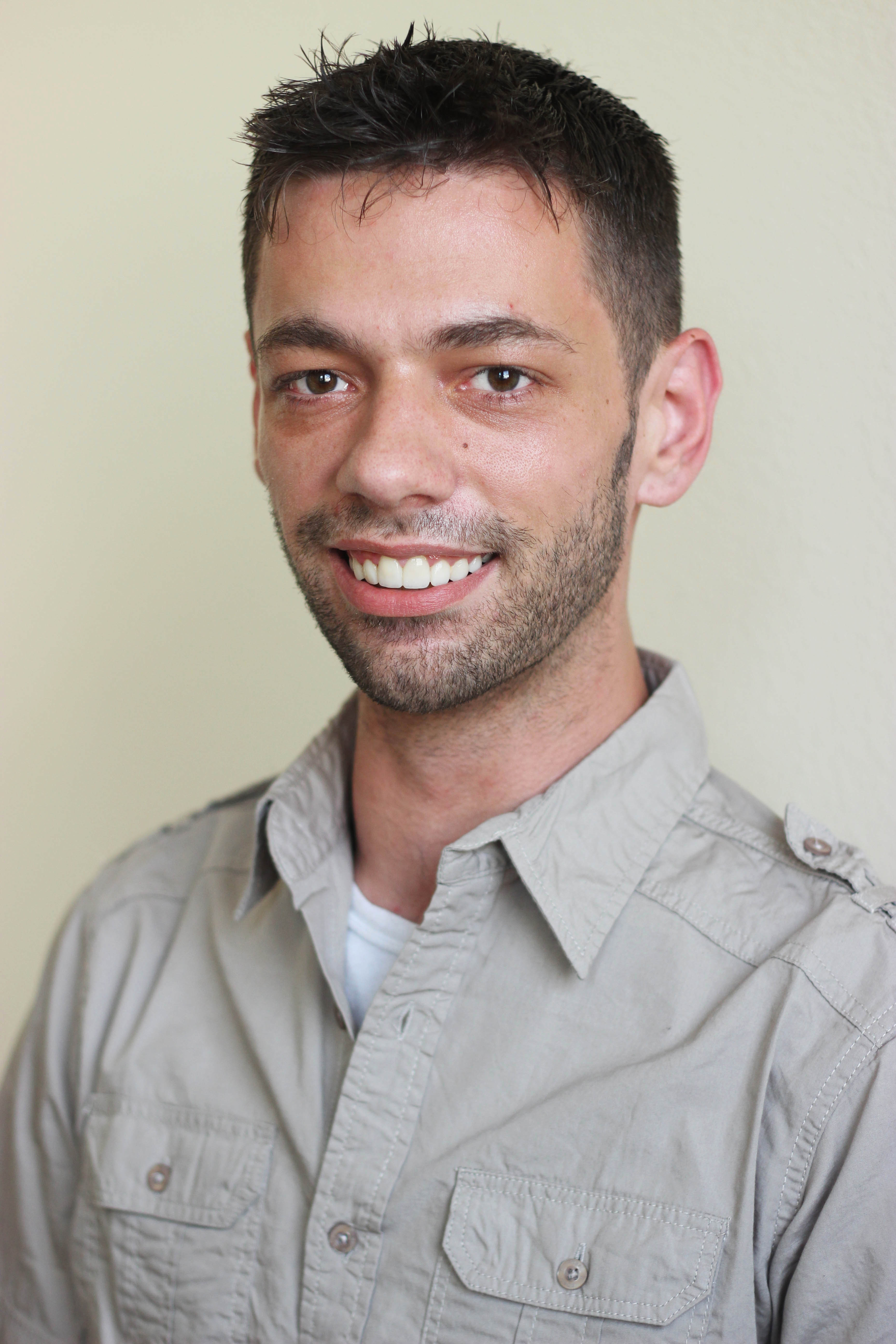 Alex Demchak | Lead Developer & Grand Codemaster
Alex has been with the Third River Marketing team for 9.2 years. He graduated from Sprague High School in 2008 and promptly went to Chemeketa Community College for Visual Communications. An ambitious learner, Alex has taught himself most of the Adobe Creative Suite including Photoshop, Illustrator, InDesigner, Premiere Pro, Audition, and even After Effects. While he has some formal training in those applications, he's self taught in HTML, PHP and supplemental languages and software such as SCSS, Pug, WordPress, MySQL and others. Born in 1990 in Connecticut, he was brought to Oregon in 1993. He's always been fond of dogs, and rescued a beautiful dog named Willow. He just bought a home out in quaint Stayton, Oregon with his wonderful fiancée Ashley. They found each other when they were both in need, and they have a 10 year old daughter named Vera. When he's not spending time with his family, he likes to tinker in his workshop, making furniture and wooden knickknacks. Alex was the 2015 recipient of the Outstanding Partner of the Year award from the Salem Chamber of Commerce. He enjoys helping others learn the skills he taught himself and enjoys a cup of tea or coffee on a brisk morning. He's played video games since he was a wee lad including Mega Man, Zelda, and other classic games and currently spends much of his limited gaming time playing Overwatch – and if you don't like him enough already, he mains Mercy.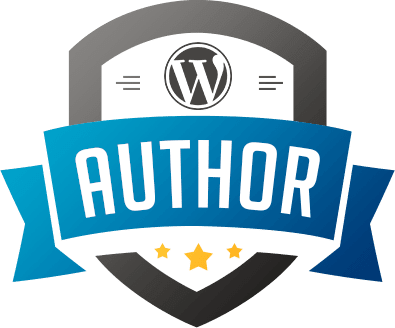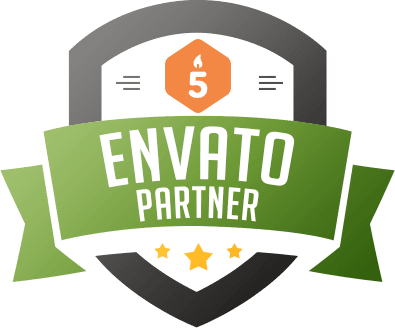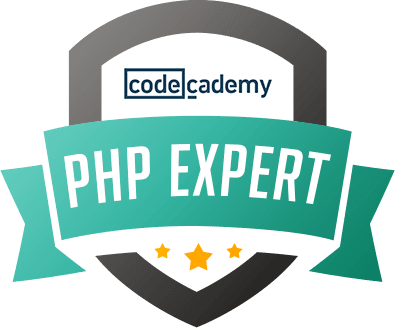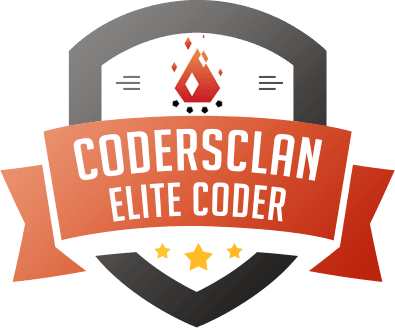 GitHub CodePen CodersClan Stack Overflow
---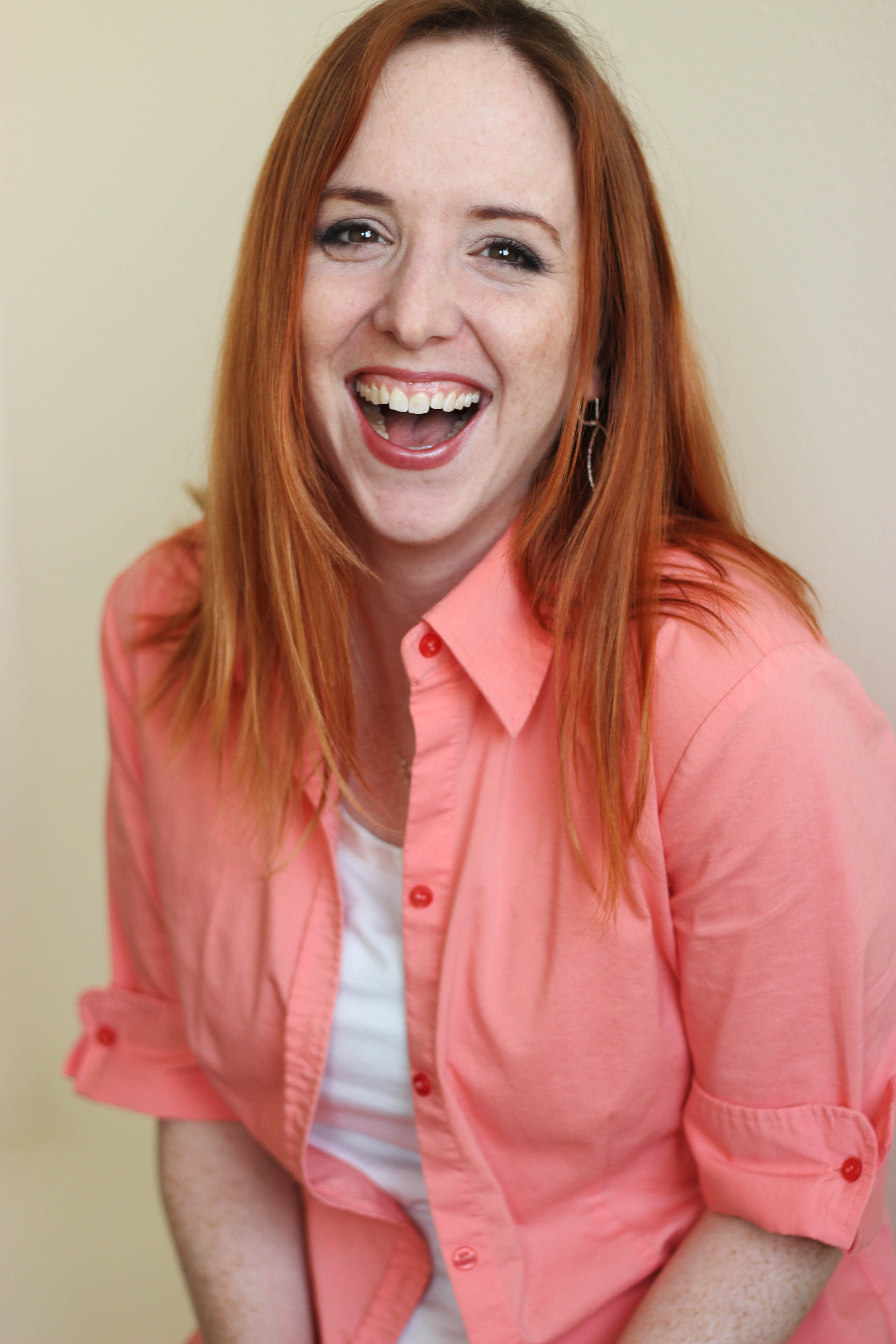 Debbie Mosher | Digital Marketing Manager, Certified Digital Marketing Professional
Debbie has a Bachelor in Fine Arts degree in Graphic Design and a Bachelor of Science degree in Marketing from Oregon State University, and during one summer she studied Art History abroad in Rome, Italy. Debbie is always eager to use her graphic design and marketing skills to help our customers with their marketing and design needs. She has served on the leadership team for Salem Area Young Professionals and she enjoys representing Third River Marketing at other Chamber networking events such as Greeters. In addition to work, Debbie loves doing all kinds of art including drawing, painting, photography, making cards/paper crafts, and decorating. She finds joy in experimenting with cooking, especially trying out new cuisines and spices, and is fond of traveling and visiting new places, spending time with her husband, Ryan, their daughter and Neo (their cat), and her friends and family.
---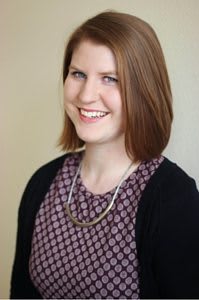 Alyssa Donnelly | Digital Marketing Specialist, Certified Digital Marketing Professional
Alyssa obtained her Bachelor of Science degree in Marketing from Corban University. She grew up in southern California, but when she moved to Oregon to pursue college she fell in love with the Pacific Northwest and now calls Salem home. Alyssa loves to learn new things and help brainstorm ideas and solutions, but when she is not working she enjoys reading, doing crafts, putting her culinary skills to good use, and going on adventures to new places.
---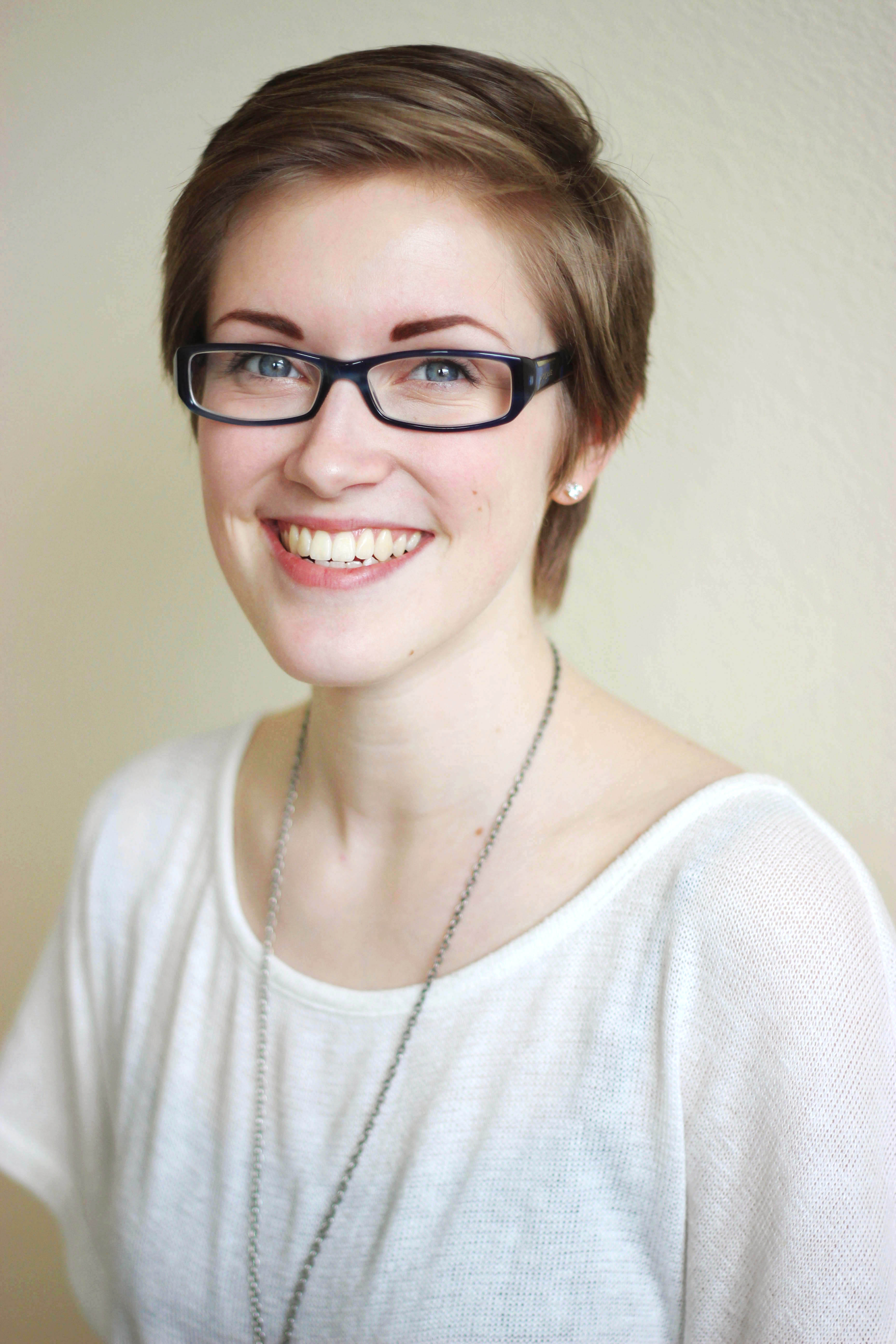 Elyssa Fahndrich | Special Projects Coordinator, Photographer
Elyssa is currently pursuing a Bachelor of Science degree in Communications at Corban University. She is a Salem native who loves the beauty of the Pacific Northwest, but a piece of her heart will always reside on the East Coast. Elyssa enjoys pursuing her passion for photography, writing poetry and short stories, journaling, finding neat new places in Salem, and thrifting.
---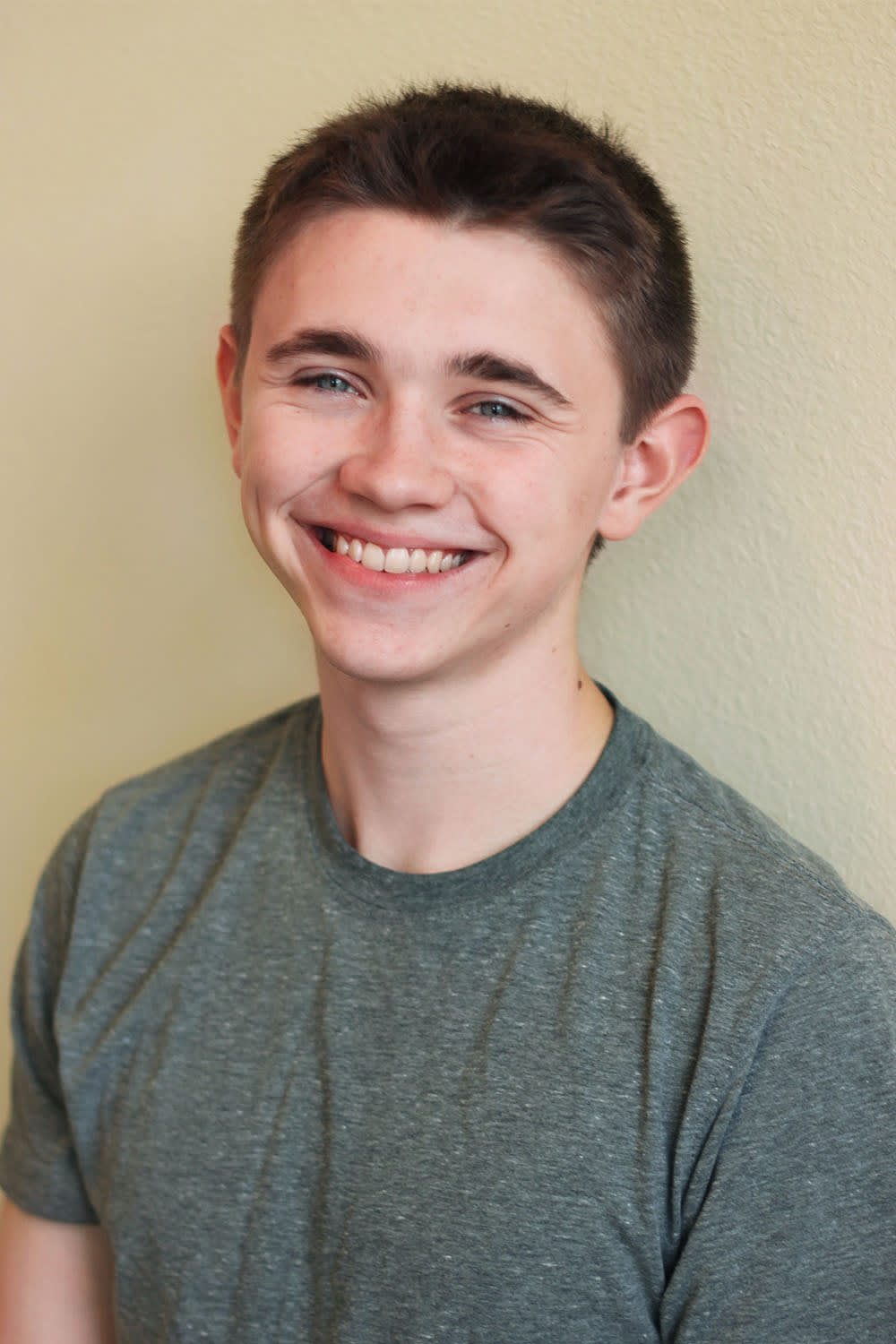 John Fahndrich | Special Projects Assistant
John recently graduated from high school as a valedictorian and a member of the National Honor Society. He will be pursuing a Bachelor of Science degree in Digital Design with an emphasis in animation from Grand Canyon University. In his free time, John likes to make YouTube videos, create animations, and play video games with friends.
---
---
Sales