We Know You Want To Stand Out From Your Competition and Grow Your Business
At WhirLocal, a division of Third River Marketing, we understand what it's like to be in the trenches and grow a local business.
As a local digital marketing agency serving businesses throughout the Willamette Valley since 2007, we have helped hundreds of local businesses just like yours with their online marketing which has helped them generate millions of dollars in new revenue.
In the process, we've grown to be one of the largest marketing services providers in the Salem area. 
As a trusted partner, we take the time to understand your business and to help you clarify your brand message. By using a proven marketing framework we help you stand out and close more business.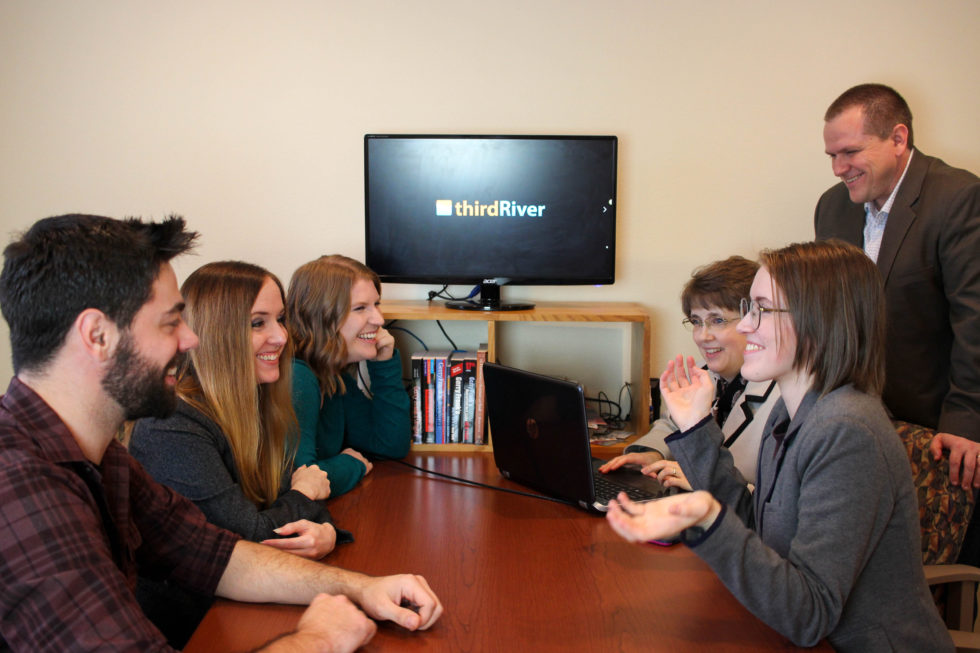 Step 1
Schedule A Call
OR Get Started
Let's have a conversation so you can stop feeling left behind and missing out on the growth that you deserve. Instead, be confident knowing you have found a trusted local partner who has the knowledge and expertise to help you stand out from your competition and grow your business.
Located in downtown Salem, Oregon, we specialize in helping local businesses in Salem, the Willamette Valley and across the country.