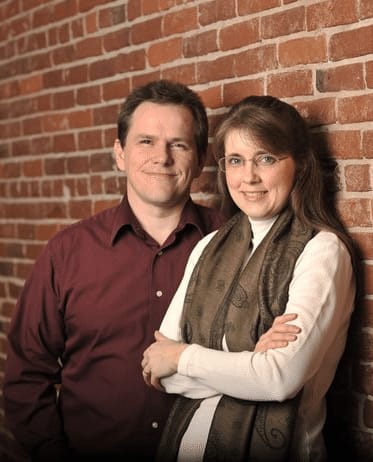 Located in Salem, Oregon, we are a nationally recognized digital marketing agency specializing in providing hardscape contractor marketing services. Our proven online marketing strategies and systems position you to stand out and be a clear choice in the marketplace.
We also work with local businesses in the home and garden services, healthcare, and professional services industries.
It is a proven fact that people do business with people and brands that they know, like, and trust.
We have three simple questions for you to consider:
How do people find your business?
What are people saying about you?
What are you doing to build the know, like, and trust factor?
The way people find you and what they find about you is something that can't be ignored in today's marketplace.
Whether you like it or not, we live in a social media and reputation age, and traditional advertising models have been proven much less effective than they once were. Effective online marketing has become a critical piece of your overall marketing efforts.
Our mission is to help local service businesses grow their business by maximizing their online presence. Providing strategic solutions that positively impact online presence, reputation, and profitability is something we take seriously at Third River Marketing.
We're a small business ourselves, so we understand the daily challenges that you face in marketing and running your business. We look forward to building a relationship with you and helping you grow.
To your success,
Tim & Pam Fahndrich
Owners
Our Vision
To Build Channels Of Blessing For Our Customers, Community, and StakeHolders So They, In Turn, May Do The Same