Connecting People With Local Places
Local Business Directory | Digital Magazine | Marketing Tools & Systems
Are you ready to grow your local business?
We know that running your own business can be hard. You're juggling so many different things at once, and it's hard to keep up with all of the marketing jobs that need to be done.
That's why we created the Whirlocal Marketing System, designed for small businesses who are ready to grow and scale.
As a local business ourselves, we are passionate about helping other local businesses succeed because we know that small businesses are the lifeblood of our economy and neighborhoods.
Running a business can be hard.
Your marketing shouldn't have to be. 
We take care of all the marketing and technical details to help you market your business throughout the buyer's journey so you focus on what matters most – building relationships and managing your team.

Having WhirLocal on your team is like having a marketing manager without having to train them, pay their salary, or buy a desk!
The WhirLocal Marketing System
5 Proven Marketing Essentials
Online Presence Management
Reputation Marketing & Management
Your reputation is your #1 marketing asset. We make it easy to generate a steady stream of positive reviews and testimonials on sites like Google, Facebook, and WhirLocal so you can stand out from your competition and grow your revenue.
Did you know?
88% of consumers trust online reviews as much as a personal recommendation
Social Media Marketing
With social media marketing we can help you amplify your message across your social media channels.
Sales & Marketing Automation
With WhirLocal, you can replace systems like:
YellowPages, Yelp, Podium, Birdeye, Mailchimp, Constant Contact, Aweber, ActiveCampaign, Hubspot, SharpSpring, Thryv, Hibu, HomeAdvisor, Angi, SalesForce, Calendly, YouCanBook.me, ScheduleOnce, ClickFunnels, LeadPages, Pipedrive, Wix, Weebly, Squarespace, WordPress.com, SurveyMonkey, JotForms, Gravity Forms, Kajabi, Teachable, CallRail, ClickSend, and more!
Everything you need to market your local business. One place. One local team.
Digital Neighborhood Magazine ™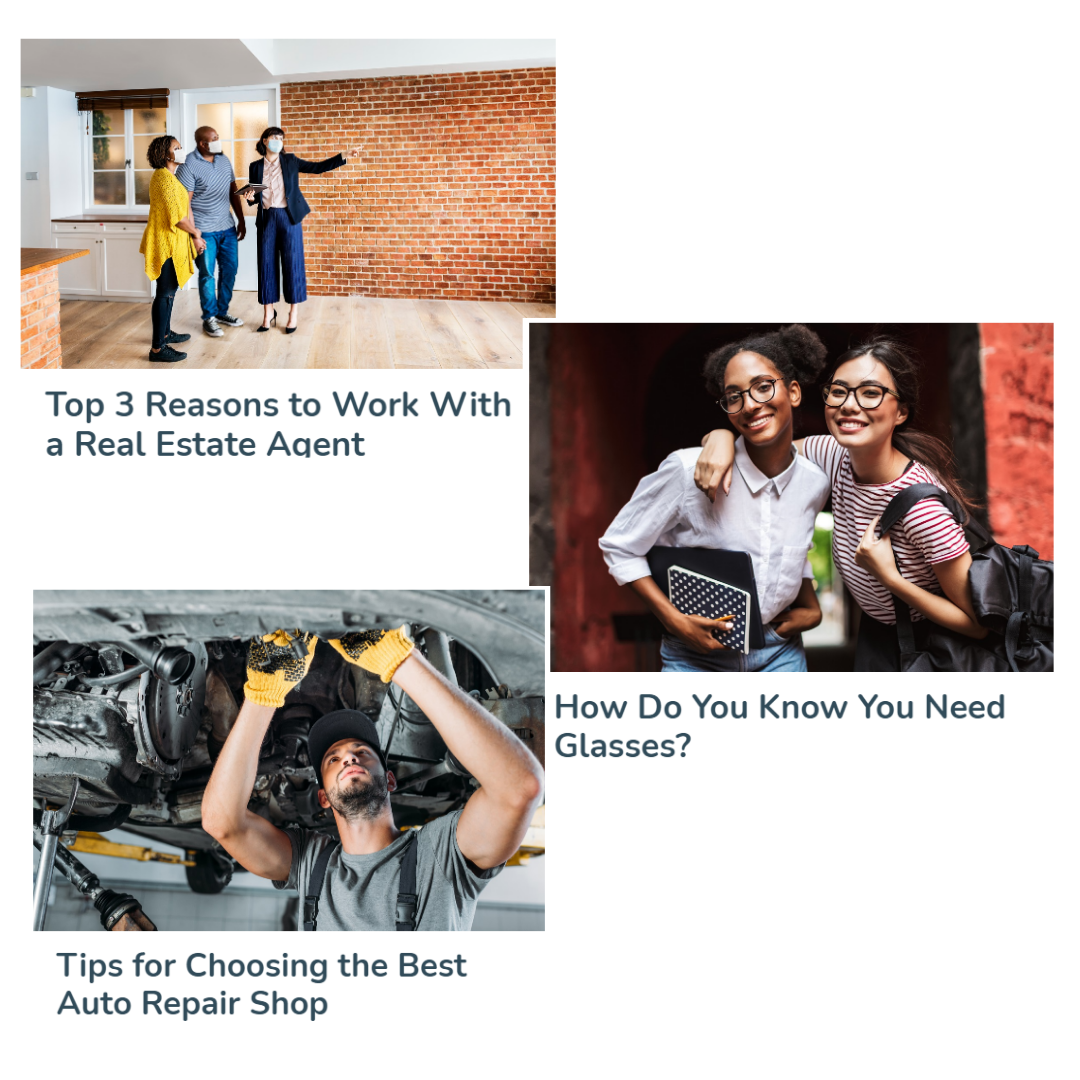 As part of our marketing system, we use our marketing, technology, and content-writing skills to publish a network of neighborhood-based websites across the country filled with with interesting articles, features, and local content for consumers to discover and enjoy.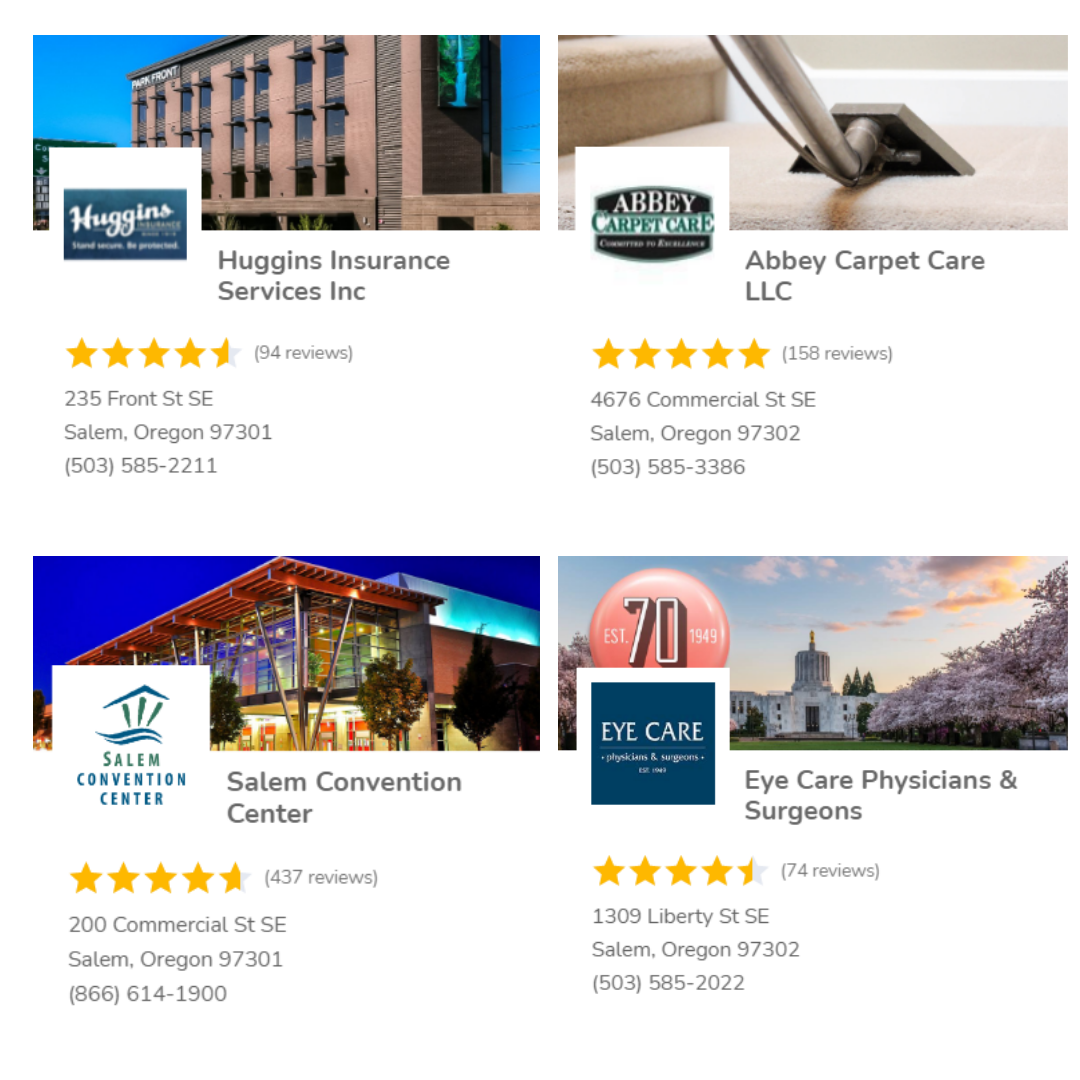 (This is our office in downtown Salem, Oregon)
At WhirLocal, a division of Third River Marketing, we understand what it's like to be in the trenches and grow a local business.
Providing marketing services since 2007, we've helped hundreds of local businesses just like yours with their online marketing and have helped them generate millions of dollars in new revenue.
We like to say "We're Local & Proud Of It". ™
Step 1
Schedule A Call
OR Get Started
We have helped hundreds of local businesses just like yours stand out from their competition and grow their business
Here's what our customers are saying ...
Great Resource!
Third River never ceases to amaze me. That such a small, local web design and digital marketing firm can do so much (as much or more than many of the big box national companies) is astounding. I can't believe how lucky we are to have them in our community. I trust them completely with my website, SEO, and digital marketing.
~ Dr. Andrew Isaksen, NW Family Chiropractic
Personable and Innovative
Third River Marketing is locally owned by some great folks. They are personable, innovative and cutting edge on bringing business names to the top of internet search queries. It is definitely a process and Third River Marketing knows the steps to take your company to success. Thank you Tim, Pam And Alyssa for all your work and insights. I am so pleased to be a business partner with you.
~ Rick Maurmann, Coldwell Banker Mountain West
Enjoyable Experience
I have worked with Tim and the crew at Third River for several years and it has always been an enjoyable experience. They are very professional and very competent at what they do. Tim has guided me through several marketing challenges very successfully and I have found the results very positive.
~ Barclay Bullock, Barclay's Gardens & More
Subscribe to our newsletter
Subscribe today to get our newsletter and YouTube videos. 
If you're looking for marketing or web design in Salem Oregon or across the U.S, schedule a call today so you can stop feeling overwhelmed with your marketing and missing out on the growth that you deserve.
Instead, be confident knowing you have found a trusted local partner who has the knowledge and expertise to help you stand out from your competition and grow your business.